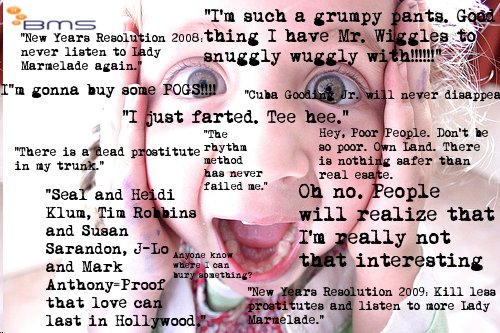 Facebook: "You Have a Week To Switch to Timeline"
I converted to Facebook's new layout a while back and have enjoyed it. The flow, visual appeal, and ability to look up others' embarrassing status updates from 2007 are fantastic. But many have not made the transition for any number of reasons (typically, cockamamie displeasure that is actually just veiled laziness).
Well, like it or not, you now must MUST switch to Timeline. Facebook announced that their new layout will be gradually forced upon its users' profiles over the course of the next few weeks. Once your profile has been switched, you'll then have seven days before it will become visible.
Sorry, traditionalists lazy asses. Guess you'll have to scour your updates from the last few years to make sure there are no mortifying wall posts you don't remember.
The good news is you can do fun things with Timeline. Check it out.
NBD: Smart Phone Wall
Some guy used his Galaxy Nexus, a computer, a projector, and an Xbox Kinect to turn his wall into a functional touch screen. Check it out. Minority Report here we come!
If only we had a hologram too. Wait, we do.
Spotify Books?
Audiobooks.com will soon be offering a wide-assortment of streaming audio books for a monthly fee (like Spotify does with music). For details, check here.
Practical use: this is a good way to "read" the Twilight series without having to fear public scorn from people with brains.
If you're curious, this is my favorite audio book of all time (both volumes). If I were being ironic, it would be this one (if it's available as an audio book).
Notes:
This is not news.
This is not a "hefty" fine. It's a drop in an Olympic-size pool.
Verizon posted $2 Billion in losses. But, they did just invest heavily into Iphone, so that may have played a factor.
For every second that passes in real life, an hour's worth of material is uploaded onto YouTube. As YouTube points out, that's enough time for this little guy to say "Nyan" 345,000 times.
Business Management Systems
330 West 38th Street
Suite 705
New York, NY 10018 (800) 266-4046                         info@bmsystems.com
www.bmsystems.com